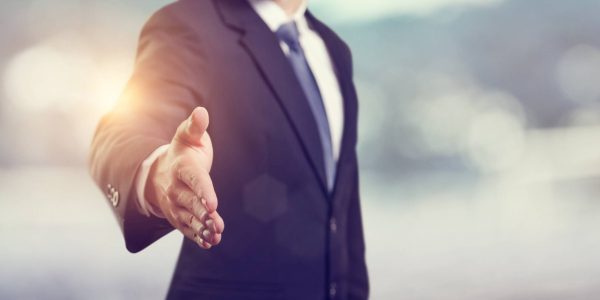 Kim jesteśmy
We are a group of specialists in fields related to broadly understood IT. We are able to provide products and services at the highest level thanks to our extensive experience gained in many international organizations. We are always open to customer expectations and treat everyone individually to meet specific requirements. A rich network of contacts with specialists in many fields means that there are no challenges for us that we are not able to face. Specially selected liability insurance allows our company to operate effectively and boldly, without the need to constantly fear the consequences of random events. Our civil liability insurance policy with clause 24, i.e. extension of the scope to include damages due to the provision of IT services ("IT Clause") was issued by Powszechny Zakład Ubezpieczeń (Policy No. available upon cooperation).
Our Partners
We have established cooperation with companies that complement your competencies.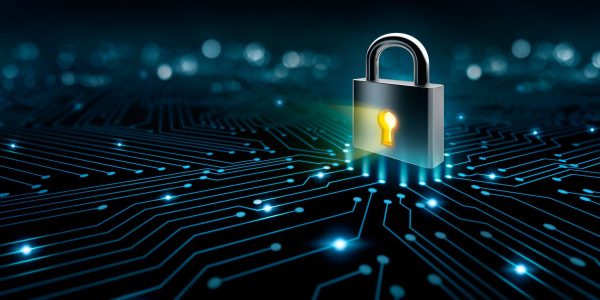 Jak działamy.
Our services include pre-implementation consultancy of IT solutions used in virtually every industry from production through all services to medicine. The consultation may include functional analysis of solutions (hardware, software or services requirements, e.g. in the cloud) available on the market, which ends with some recommendations as to the implementation of new solutions or the launch of new systems for the client. Services may also include physical assistance or configuration of systems, software or hardware at the customer's location. If there is such a need, training on the operation of the above systems for the client's personnel is also conducted. Services are provided in places designated by the clients or remotely from the headquarters of PROITKON.
11200 hours
IT Infrastructure Management
6400 hours
database infrastructure management and optimization (MS SQL)
2880 hours
implementation ofe information security management and privacy protection systems